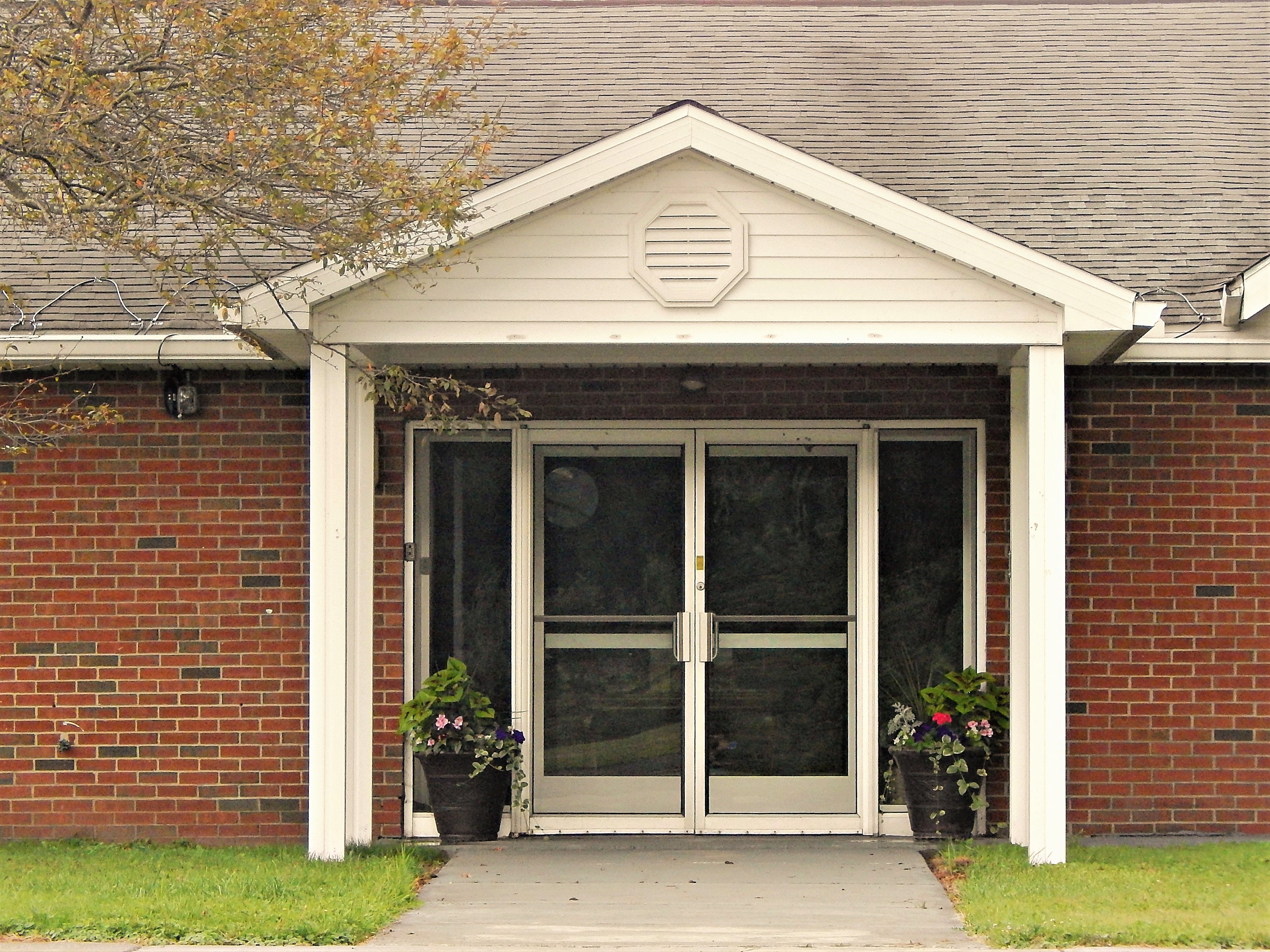 Connect with others and learn more at FBCE in Sunday School! Â 
Coffee & Fellowship at 9:45 AM with Sunday School beginning at 10:00 AM.
Women's Class 
Join us in the Education Wing.  We are studying "Searching God's Great Riches: the Book of Hebrews."  This study leads the student to seek a life of grace, a life of faith, and God's greatest treasure-the Lord Jesus Christ Himself.
 Mixed Adult Class 
Men and women comprise this class that meets in the Fellowship Hall.  This group is working through a study in Baptist distinctives with factual, analytical, and thought-provoking Bible study question to get the learner into God's Word. 
Young Adult & College Class
Meets in the Education Wing
 5th-8th Grade
Meets in the Education Wing
 Pre-K – 4th Grade
Meets in the Education Wing
Nursery
A Nursery is always provided for children ages 0-3 years
"I was glad when they said unto me, 'Let us go into the house of the Lord.'" Psalm 122:1